Discovering the Face Behind the Blog: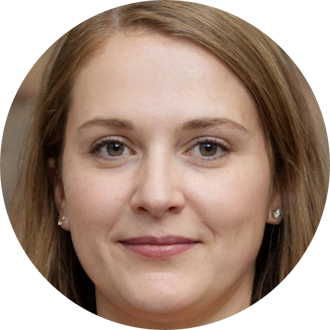 Greetings! I am Krista, the creative mind and proprietor behind Artistry by Kristina. Embracing simplicity yet harboring an unwavering passion for beauty products and cosmetics, I bring you into my world. Currently nestled in the vibrant tapestry of the USA, I am captivated by its rich culture and captivating allure.
My journey began with a profound love for cosmetics, compelling me to explore a multitude of beauty offerings both within the USA and across international borders. Sharing my honest reviews with friends became second nature, yielding them substantial benefits. It dawned on me that my insights could ripple further, so I embarked on this venture to spread my makeup and beauty reviews to the corners of the world.
Immersing myself in the realm of makeup and beauty products, I am captivated by the allure of various formulations and aesthetic packaging. The irresistible charm of unbelievable claims and enticing discounts fuels my inclination to indulge, despite already owning a plethora of products. This is an inadvertent dance with Impulsive Buying, a shared penchant among many, perhaps even you. With that, I'm here to refine my beauty expertise by engaging with fellow makeup and beauty enthusiasts, all while sharing my seasoned reviews and perspectives on the products I've encountered.
My endeavor involves crafting genuine reviews and presenting you with the most accurate information based on my knowledge. However, please be aware that I do not hold the title of a dermatologist. Thus, I encourage you to exercise caution and take personal precautions before embracing any product recommendations or advice dispensed on this platform. Every individual's skin is unique, responding distinctively to products.
It's crucial to note that all the products reviewed here have been procured through my own efforts, unless explicitly stated otherwise – occasionally, companies provide items for PR consideration, which will never sway my commitment to delivering authentic reviews. I extend an invitation for you to delve into my reviews, extracting valuable insights that could potentially enhance your beauty routine. If queries arise or you seek guidance, please don't hesitate to reach out; I'm readily available to connect.