Prepare the Canvas
Start by preparing your skin for makeup application. Cleanse your face thoroughly and apply your favorite moisturizer to create a smooth canvas. Apply a lightweight, illuminating primer to glow your skin, enhancing the angelic effect gently.
Flawless Complexion
For the "Angel Eyes" look, a flawless complexion is essential. Use a lightweight, luminous foundation that matches your skin tone and provides a natural, radiant finish. Conceal any blemishes or dark circles under the eyes using a creamy concealer with a brightening effect. Remember to blend the products seamlessly to achieve a seamless, dewy complexion.
Glimmering Eyes
The focal point of the "Angel Eyes" makeup look is, of course, the eyes. To achieve the wide-eyed and enchanting effect, follow these steps:
Eyebrows
Groom your eyebrows to a neat shape that enhances your natural arch. Use a brow pencil or powder matching your hair color to fill in sparse areas.
Eyeshadow
Apply a soft, neutral eyeshadow shade over the entire eyelid to create a subtle base. Then, apply a shimmery, champagne, or pale gold eyeshadow to the inner corners of the eyes and the center of the eyelids. This trick will instantly brighten and open up your eyes.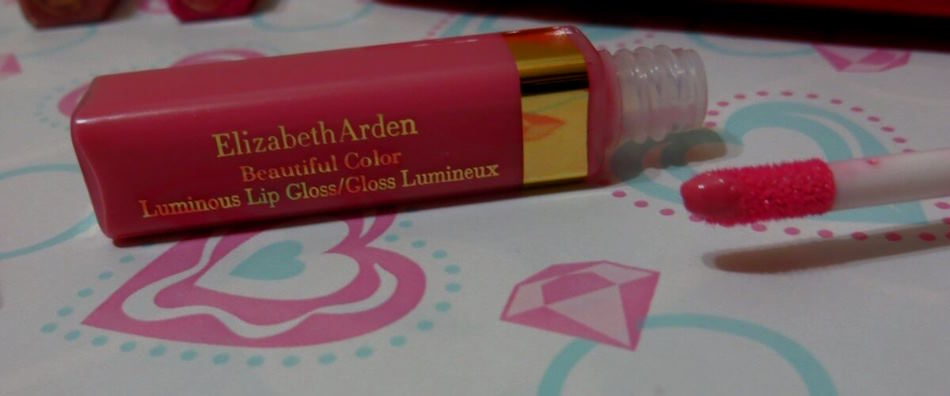 Eyeliner
Opt for a thin, precise line of black or dark brown eyeliner along the upper lash line. Avoid creating a dramatic wing or thick lines to maintain the soft and delicate feel of the look.
Mascara
Curl your lashes and apply a coat of lengthening mascara to both the upper and lower lashes. Consider using false lashes or individual lash extensions to add extra eye flutter.
Rosy Cheeks
Apply a soft, rosy blush to achieve a natural flush on your cheeks. Smile and lightly dust the blush on the apples of your cheeks, blending it upwards towards your temples for a youthful and radiant look.
Luminous Lips
Keep the lips soft and natural for the "Angel Eyes" look. Apply a moisturizing lip balm or a sheer pink or nude lip gloss to add a touch of shine and hydration.
Set the Look
Finish the "Angel Eyes" makeup by setting it with a translucent powder. This step will help your makeup last longer and keep your skin looking fresh and luminous.