Prep and Prime
Start by cleansing your face to create a clean canvas for makeup application. Follow up with a lightweight moisturizer to hydrate your skin and create a smooth base. For a quick and easy primer, opt for a tinted moisturizer or a BB cream that offers light coverage while priming your skin for makeup.
Conceal and Perfect
Apply a concealer to any areas with blemishes, redness, or under-eye circles. Gently blend the concealer using your fingertips or a makeup sponge for a seamless finish. Remember that the goal is to improve skin tone while maintaining a natural look.
Add a Touch of Color
Use a cream blush in a soft pink or peach shade for a fresh and rosy complexion. Smile and apply the blush to the apples of your cheeks, blending it slightly towards your temples. Cream blushes blend effortlessly into the skin and provide a natural flush of color that mimics a healthy glow.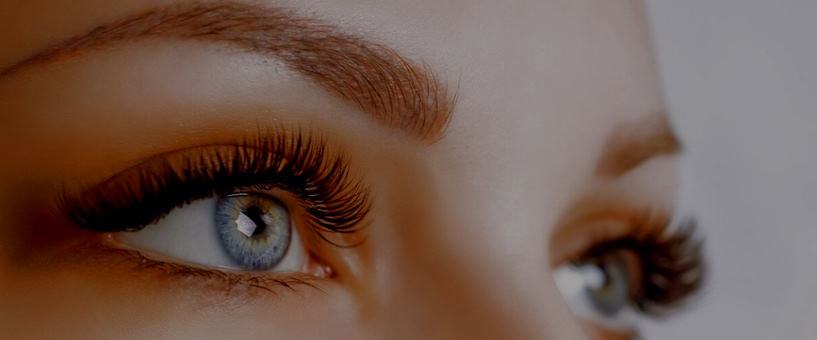 Enhance Your Eyes
Use a neutral eyeshadow palette with shades that complement your skin tone for a quick eye makeup look. Sweep a light, shimmery shade over your eyelids for a brightening effect. Then, define your lash line with a subtle brown or taupe eyeshadow.
Luscious Lashes
Curl your eyelashes to open up your eyes and make them appear more awake. Apply one coat of mascara to your top lashes for a natural and fluttery look. If you have time, you can also add a light coat to your bottom lashes.
Define Your Brows
Using a brow pencil or powder, fill in any sparse areas in your eyebrows to frame your face and add definition. Brush through your brows with a spoolie to soften harsh lines and create a natural appearance.
Set Your Makeup
To ensure your fresh-tone makeup lasts all day, set your T-zone with a light dusting of translucent powder. If you prefer a dewy finish, skip this step and spritz your face with a hydrating setting spray to lock in the glow.
Finishing Touches
Finish your fresh-tone makeup look with a swipe of tinted lip balm or a natural lip gloss for a soft and hydrated pout. Choose a shade that enhances your natural lip color and complements the look.